Fitness Fun Under the Sun
Fitness Fun Under the Sun
Published:

May 5, 2022

Category:

Parks & Recreation: Fitness

Contact:

FRANK LAMANNA - 270-393-3582

Location:

Bowling Green, KY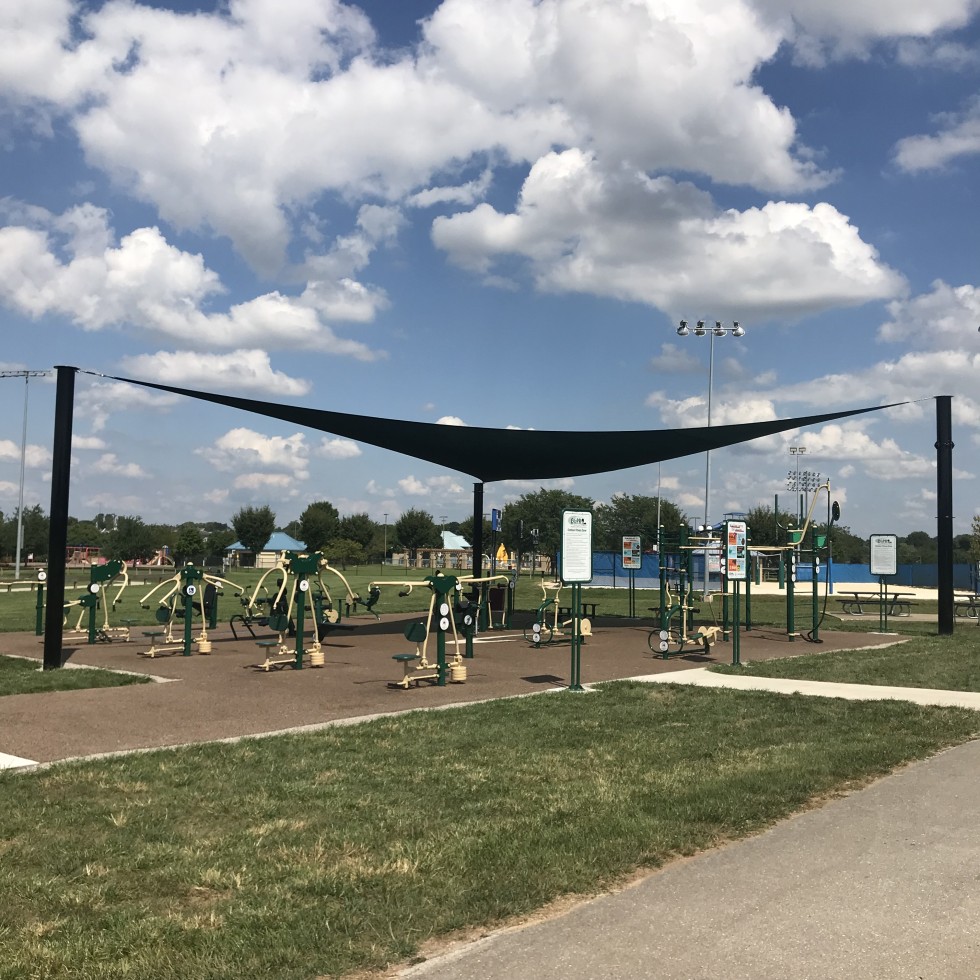 BGPR Fitness is offering a FREE outdoor workout! Starting Monday, May 16 (weather permitting) come check out the Outdoor Air Fitness Zone at Preston Miller Park for Fitness Under the Sun from 5:30 pm-6:30 pm. If you need more info. contact 270-393-3582.
Fitness Fun Under the Sun
Come be a part of BGPR Fitness' outdoor class! Chandi will guide the class with a variety of workouts that include general fitness walking, proper use of the outdoor fitness equipment and bodyweight exercises.
Begins: May 16, 2022
Days: Mondays
Time: 5:30 pm-6:30 pm
Location: Russell Sims Outdoor Air Fitness Zone, 2303 Tomblinson Way
Fee: FREE
*All classes are weather dependent*
Check Twitter @CityofBGKY for cancellations due to weather