Youth Lacrosse Clinic
Published:

May 18, 2022

Category:

Parks & Recreation: Athletics - Lacrosse

Contact:

Pete Samios - 270-393-3624

Location:

Bowling Green, KY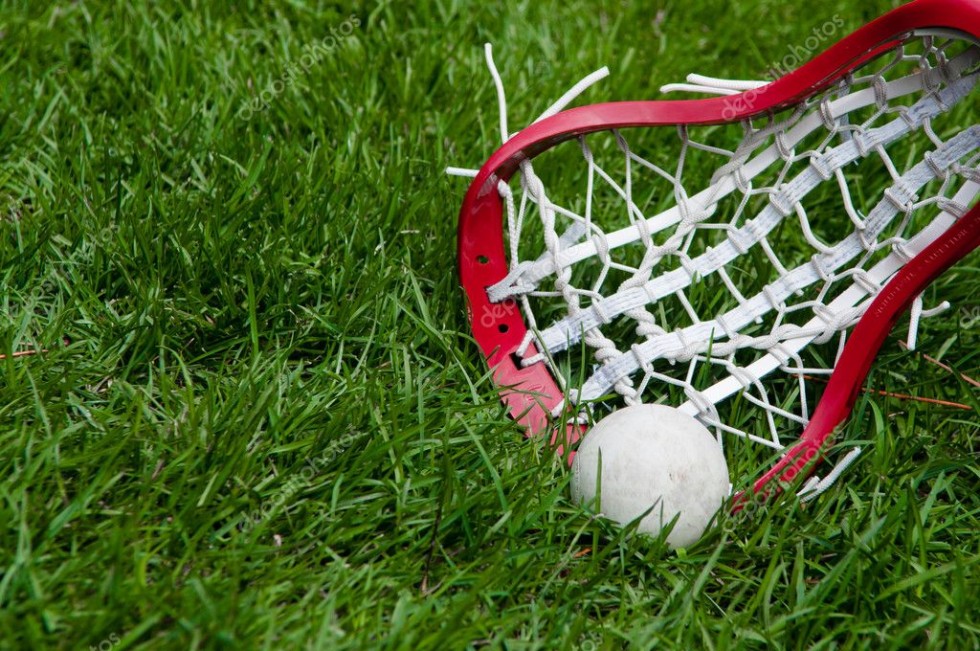 Bowling Green Parks and Recreation is offering a FREE Youth Lacrosse Clinic, June 7 at 9 am at Lampkin Park Turf Field. It is for 6-16 year olds interested in learning the game of lacrosse. Equipment will be provided. If you need more information contact 270-393-3624.
Youth Lacrosse Clinic
This Tuesday clinic is designed to introduce the game of lacrosse. The focus is on lacrosse fundamentals. No registration is required.
Ages: 6-16 years old
Date: June 7
Location: Lampkin Park Turf Field, 826 Woodway
Time: 5:30 pm-7:00 pm
Equipment: Lacrosse sticks and balls provided. Please wear athletic clothing.
For more information contact Pete Samios at 270-393-3624.
Text "SportsBG" to 833-494-0660 for information relating to BGPR Athletic Programs
*You are highly encouraged to sign-up for text alerts in case of inclement weather.*