Feb. 19: Go bg Transit Resumes Limited Service
Feb. 19: Go bg Transit Resumes Limited Service
Published:

February 18, 2021

Category:

General

Contact:

Go bg Transit - (270)782-3163

Location:

Bowling Green, KY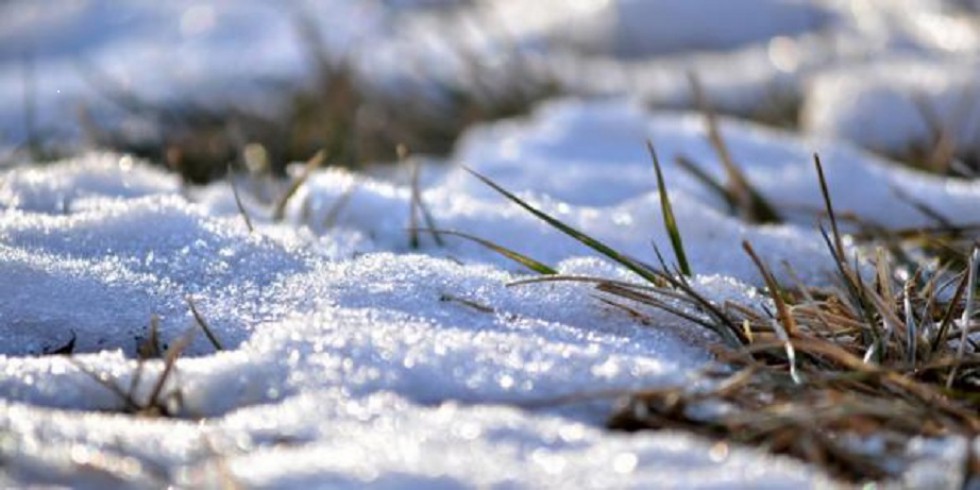 GO bg Transit will offer limited service from 8 am to 4 pm on Friday, Feb. 19, except Route 5 will be closed and Go Too Paratransit service will be in operation for scheduled trips by appointment only.
In relation to the current State of Kentucky Weather Emergency, GO bg Transit service will operate on limited service for Friday, February 19, 2021.
Friday, February 19, 2021
Service: Limited
Hours: 8am to 4pm
All fixed-routes active (Exception: route 5 – Closed)
GO Too: In operation for scheduled trips, 8am to 4pm
Note: If there are any road obstacles we may detour or divert for safety, if you know of a stop you will use is not accessible please call us at 270-782-3163 for further instructions.
It appears that the road conditions have improved somewhat but we are still warning on the side of caution as some roads may still be slick. We plan to restore previous bus service next week if local weather and travel forecasts improve.
Ice patches or slush may still be lingering around the community; also, please watch your steps out in the cold as sidewalks and other paths may contain black ice formations underneath the snow.
We appreciate our customers' patience during this time and are thankful for the GO bg Transit team members who continue working to support the community during this crisis. We will continue to monitor road and weather conditions and provide updates through social media channels, and through local media outlets, when available.
TIPS:
GO Too customers, if you are scheduled for a medical appointment, it is recommended you contact our scheduling department at 270-782-3163 for confirmation or cancellations; if prompted, please leave a message and your call will be returned.
Please keep in mind delays are possible due to the weather emergency, and further icy or unrecoverable conditions may prompt total suspension of GO bg Transit services for safety.
Stay indoors as much as possible! If you are waiting please notify GO bg Transit by phone at 270-782-3163 immediately. Make sure someone knows your whereabouts as the weather can become unpredictable.

If you need immediate emergency services please Dial 9-1-1, Don't Risk it!
Further system information can be found at www.bgky.org/transit and at 270-782-3163.
Route detours and service changes are being posted at facebook@GObgTransit
To change or cancel a scheduled a GO Too trip, please call our office at 270-782-3163
www.bgky.org – Official Municipal Website of Bowling Green, Kentucky
www.weather.gov/ - National Weather Service
www.bgmu.com – Bowling Green Municipal Utilities
https://wcem.org/ - Warren County Emergency Management