#BGGovToGo Returns With Community Block Party Downtown
#BGGovToGo Returns With Community Block Party Downtown
Published:

April 21, 2022

Category:

General

Contact:

Karen Foley - 270-393-3674

Location:

Bowling Green, KY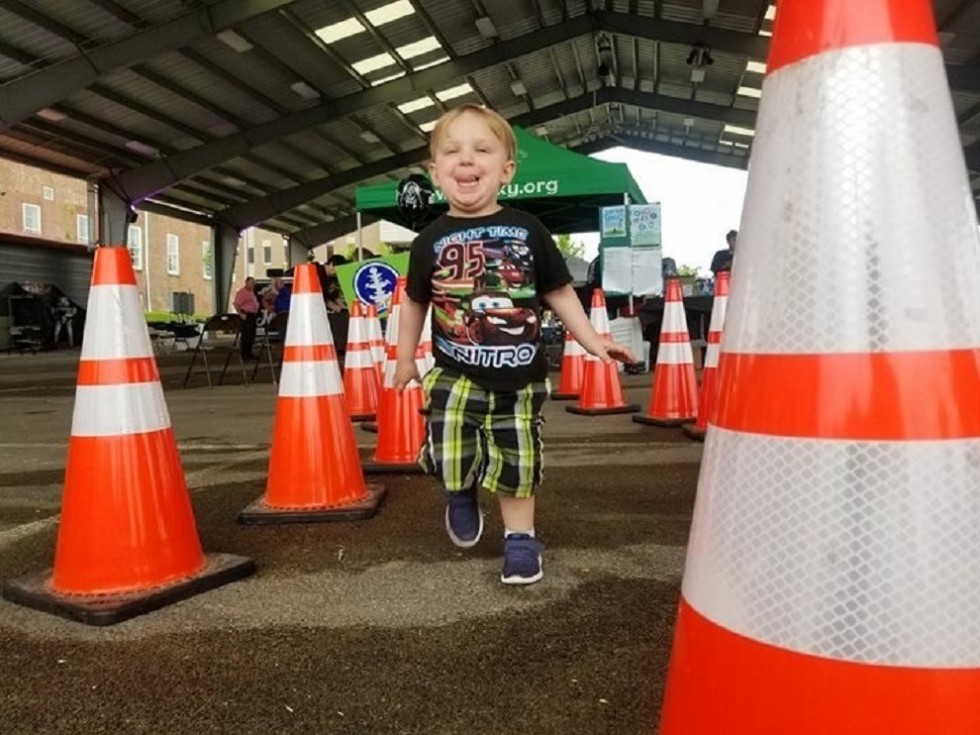 The #BGGovToGo season kicks off tomorrow night, April 21 with ""The Neighbors" Community Block Party under the SOKY Marketplace Pavilion and along "Hot Rod Alley" from 3 to 7 p.m.
#BGGovToGo returns to downtown with its Community Block Party under the SOKY Marketplace Pavilion tomorrow evening, Friday, April 22 from 3 to 7 p.m.
With food trucks, agency displays and fun, the community is invited to come celebrate "The Neighbors: Bowling Green's Mightiest Heroes" along with the Bowling Green Hot Rods and other partners.
#BGGovToGo is the City of Bowling Green's neighborhood outreach initiative that brings City information and resources out to neighborhoods and special events across the community. While the pandemic put a damper on our #BGGovToGo efforts, we are excited to get back out with our partners and to introduce "Check In With Codes" as a part of it. #BGGovToGo is a way for residents to learn about job opportunities, programs, projects and services available in our community and is also a way for people to talk one on one with City officials in an informal way.
Other partners will include the National Corvette Museum, Arts for All Kentucky, the Kentucky National Guard and many agencies showcasing vehicles, equipment and more.
Families can come down for the block party and then stick around to watch the Bowling Green Hot Rods take on the Rome Braves for a Fireworks Friday at Bowling Green Ballpark.
#BGGovToGo and Check In With Codes will also be at the SKyScience Festival going on Saturday, April 23 at Circus Square Park from 10 am to 5 pm.
For more information about neighborhood programming, or to invite #BGGovToGo to your neighborhood or special event, email neighborhoods@bgky.org or call 270-393-3444.
###